Guards and Barriers for Conveyors and Machinery
Guard your employees and equipment against forklift and heavy machinery accidents with our perimeter machinery guards.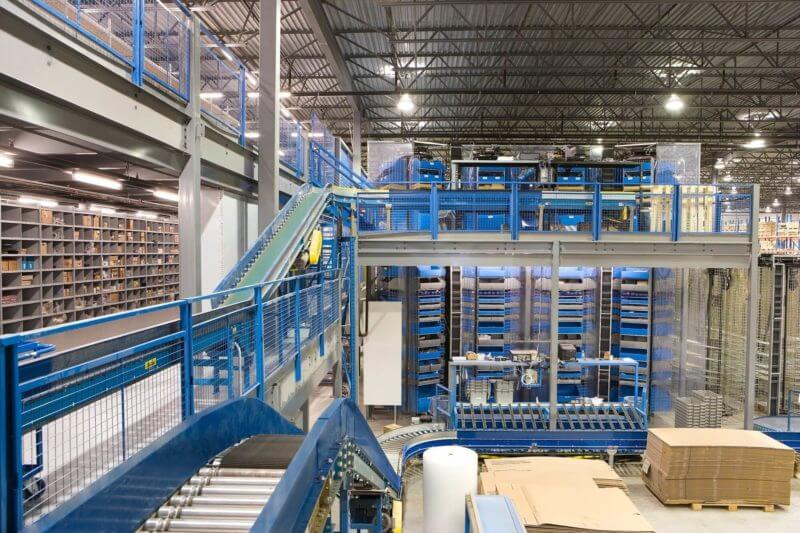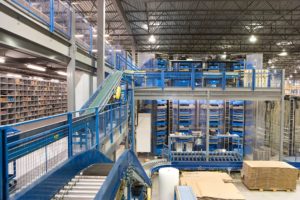 Conveyor guards, barrier rails and robotics enclosures keep your facilities running smoothly and help eliminate preventable injuries as well as OSHA violations.
They are easy to set up and feature a heavy duty steel frame that's built to last.
All guards are wear resistant, maintenance free, and available in safety yellow and black paint finish. We can customize the panel material depending on the facility, machinery, and project requirements. KABTech guards are ideal for protecting conveyors, robots, and automated machinery.
We offer a variety of safety barrier panel designs and panel options such as wire cage enclosures, clear lexan view panels and sheet metal wall panels that can be matched to your operation needs and budget.